Do you do all the work on time?
Do you do all the work on time. Any work should be done according to time. Because time waits for no one. The lock-down of the covid-19 brings time for self-review for Christians. The time has come for humans to renounce all his sins and become new. The time has come to strengthen the relationship of husband and wife. The time has come to be loving with all the family members.
Today Bible verses
Ecclesiastes 9:12 says, because man does not know his time. Just as fishes fall into tragic nets and birds get trapped in a trap, similarly humans get trapped in tragic times that suddenly fall upon them.
How was the earlier time of Kovid-19. People were having a great time. No one knew that the Kovid-19 epidemic would make it difficult for people to live. So whenever the time is good, take full advantage of it.
If the child is allowed to play in his reading time, then his future will be spoiled or not. Therefore, the child should be taught at the time of reading. Because there is also a time to play.
Then at bedtime, if you keep watching TV, serial or movie, then you will not sleep or not. Bedtime is 7 to 8 hours. Health problems can occur if you do not have sleep. So it is better for you to sleep at bedtime.
Many times you must have seen that people sleep during prayer time. People sleep while listening to sermons. Why is there no time to sleep? Prayer is a prime time for humans. Because people talk to God through prayer. Therefore, set the right time for prayer. Otherwise God will not be pleased with your prayers.
It is written in Psalm 69:13, but I pray to you, O Jehovah, in your time of joy; O God, listen to me from the abundance of your compassion and according to your true promise to save.
And one thing when people don't marry when it's time to get married. That is, if we marry in old age, then there is a greater chance of family problems arising in their life.
People do not know the exact time
People do not know the exact time. Even then, if people want, with true devotion, through hard work, any kind of difficult time can be turned into good time.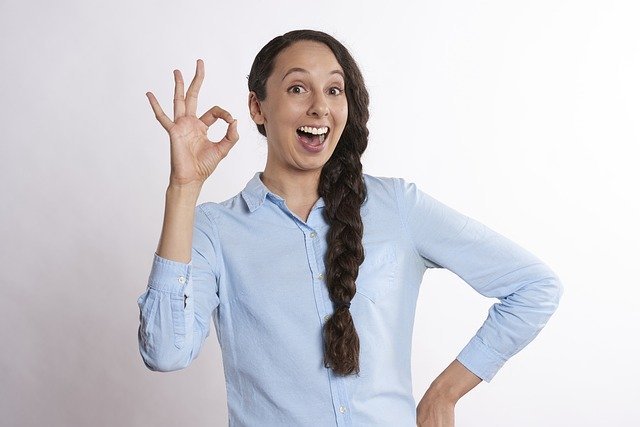 In the end, I would like to say that the way you spend your money is empty. Similarly, by spending time, there is a shortage of good days from your life. If you want to plant trees, start planting trees from childhood. So that you can eat its fruit in old age.
Pray
Holy Lord God, thank you wholeheartedly, that you have protected us from all evil. We as humans do not know the right time. But you know everything. Therefore, Lord of Mercy grant us wisdom and knowledge. Especially those who come at your feet and strongly believe in you. Give us the strength to use time properly. Because you are the God who makes time also. Please use the time not for selfish gain, but for your work, so please be kind to us. Amen..
God bless you for reading continue.